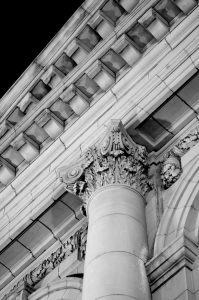 Over the years, through our reputation, experience and hard work we have built a network of businesses and business contacts in most areas of commercial activity.
If you are seeking investment for your business or to buy or sell your business, merge with or take-over another company, we can help you find the right investor, seller, buyer or partner for you.
In addition to introducing you to the right people, we can guide you through, and oversee, the entire process from start to finish.
Our close association with expert lawyers and accountants allows us to provide you with the best advice and support.
As part of our Introduction Service we can also assist in identifying the right business opportunities, establishing new companies and ventures, breaking into new global territories, securing local partners and staff, evaluating projects, developing business plans and securing relevant financing where required.
Our large network of worldwide contacts enables us to assist you to secure entry into new markets and to provide full after-care support for continuing business growth.
Introduction to local partners and overseeing establishment of PPPs with relevant foreign governments.